Office Interiors and AllSteel Host Designers and Brand Developers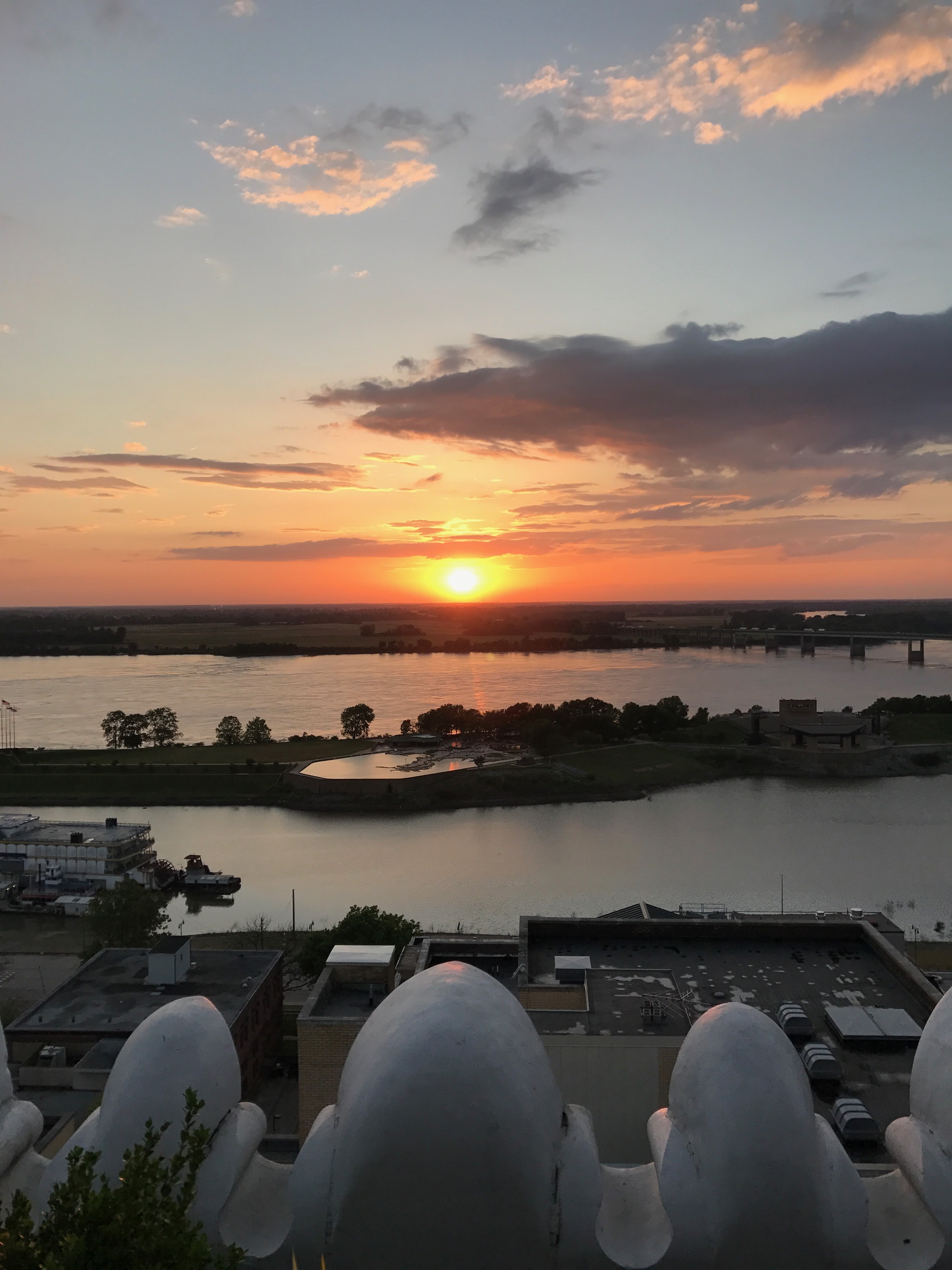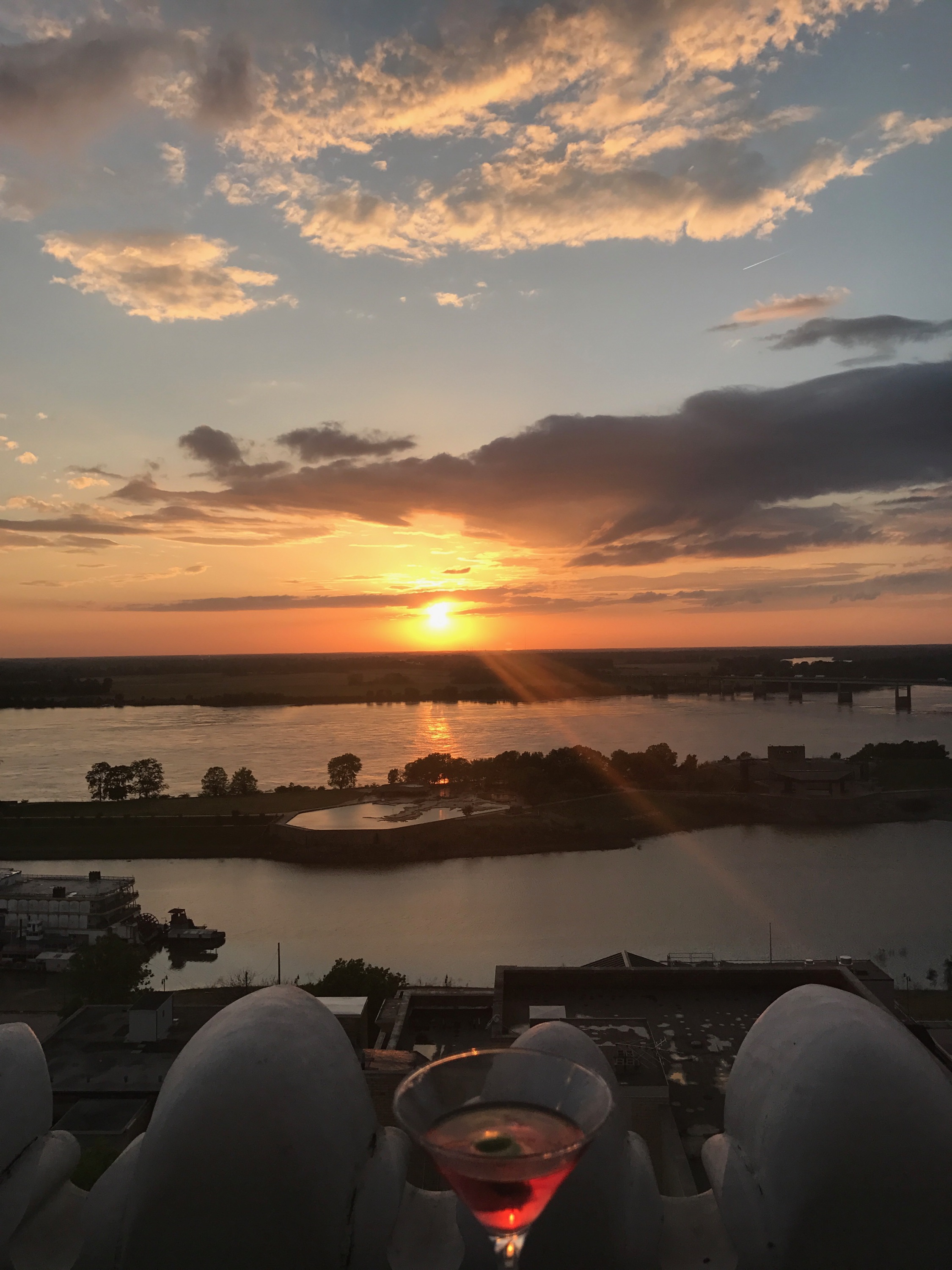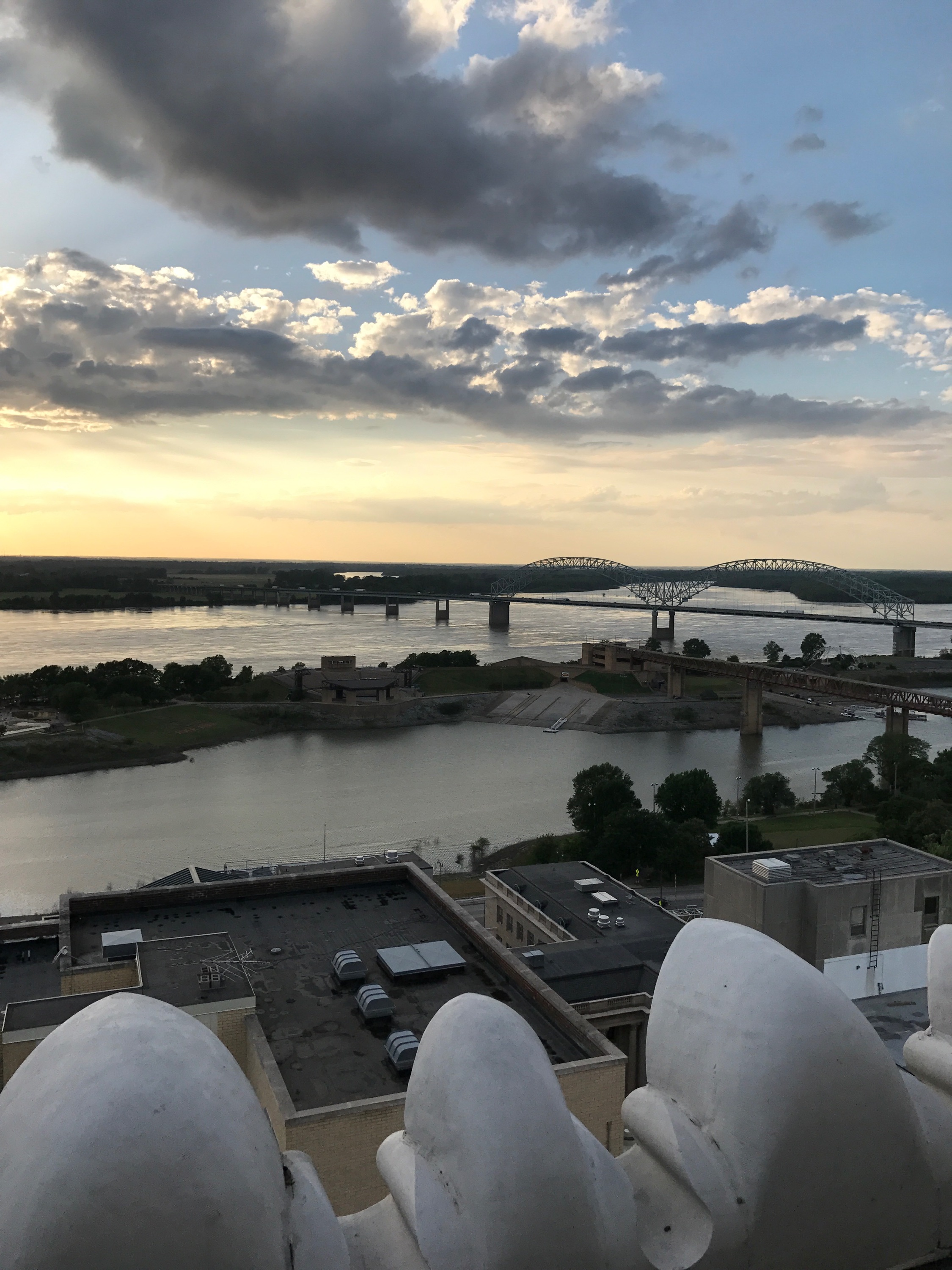 Together with AllSteel, we were honored to host Memphis' brightest and best Designers and Brand Developers in Memphis for a rooftop cocktail party at the historic Madison Hotel. Guests enjoyed cocktails and hors d'oeuvres as they met the new AllSteel rep for the Memphis Market, Amy Harter. Guests also visited with industry colleagues and got reacquainted with the Office Interiors team.
"We are excited to continue and grow our partnership with these firms," said Ryan Heimke, partner/president of Office Interiors. "As the pros in their field, they understand that an office space is an extension of their clients' brand and a reflection of the work they do. We share a mission to create an aesthetically appealing space that is both functional and on brand standard."
Special thanks to colleagues from UrbanArch, The Crump Firm, Methodist Healthcare, University of Memphis, Looney Ricks Kiss, Dream Catcher Hotels, Simple Focus and Farmhouse Marketing for attending the event.
We can't wait until the next one!