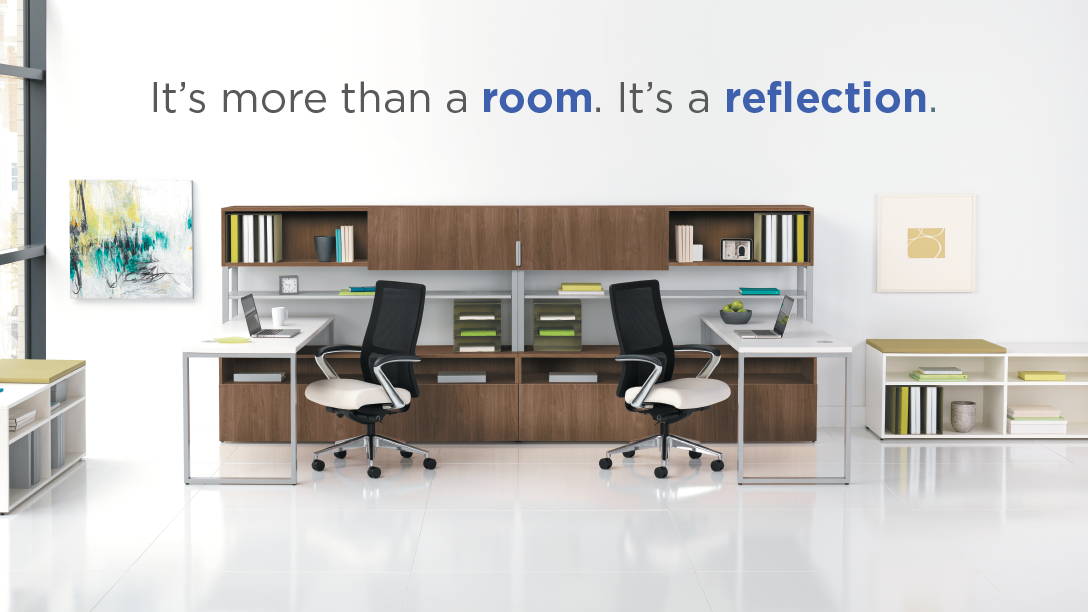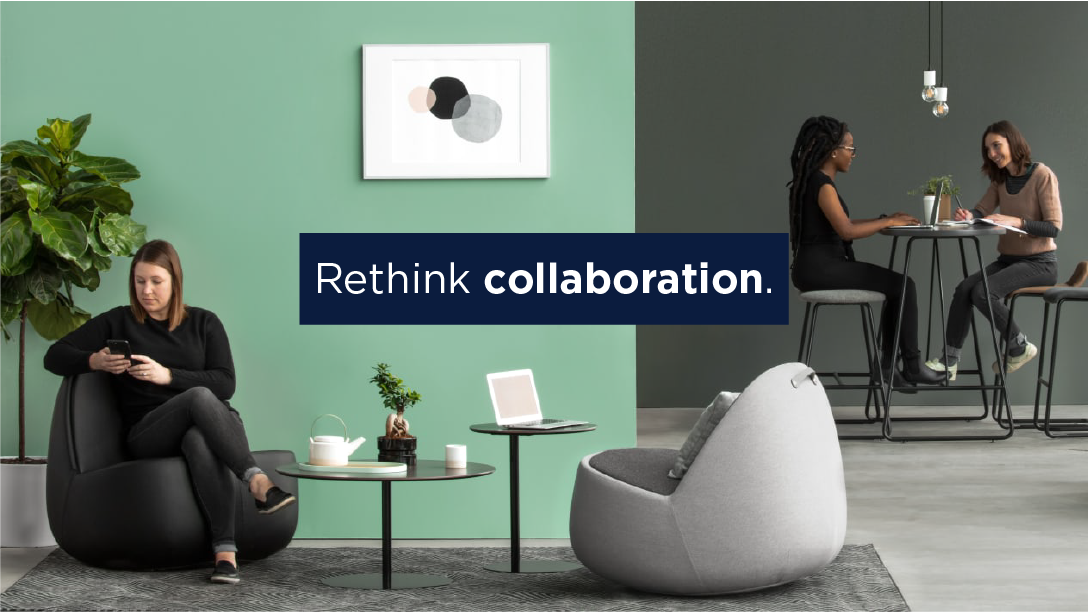 Your office is more than just a desk and chairs. It's a reflection of your business. What does your workspace say about you?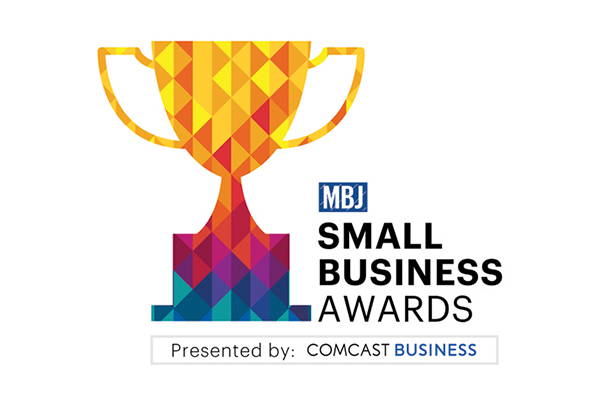 As your full service office furniture dealer, we provide you with comprehensive solutions for your workspace needs.
Our designers listen to your needs and bring your ideas to reality. Our account managers ensure you receive the best solution at the best price. Our customer service representatives make sure your workspace solutions are delivered to you on time. And our installation team ensures your solutions are assembled correctly and safely.