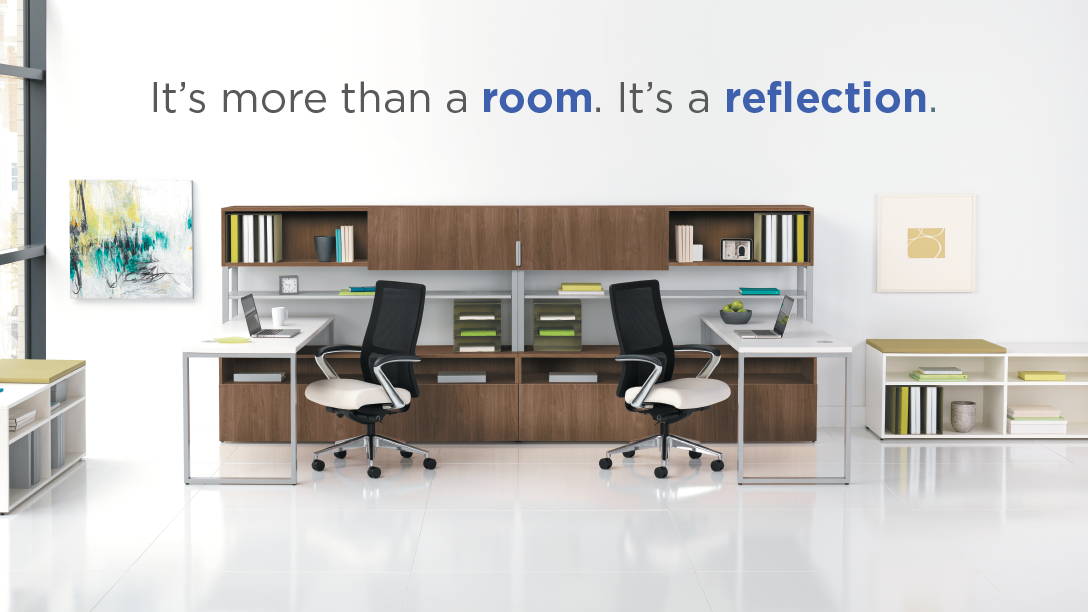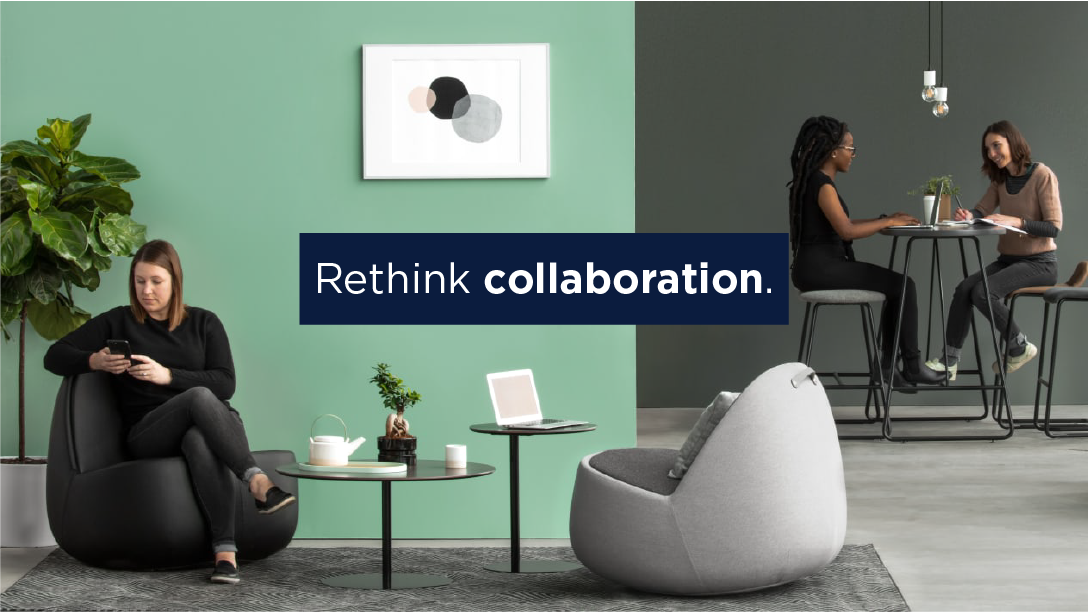 Your office is more than just a desk and chairs. It's a reflection of your business. What does your workspace say about you?

How clean is your office? Our Commercial Cleaning team can help keep your team safe and healthy.
The CDC estimates that contact contaminated surfaces and direct human contact are the culprit of the spread of up to 80 percent of all infections. In the workplace, people touch as many as 30 objects every 60 seconds!

Hiring a professional for janitorial office cleaning to address common areas and problem areas of your office is a great way to the germs lurking in the workplace under control. This, in turn, will help keep your office staff healthy and productive.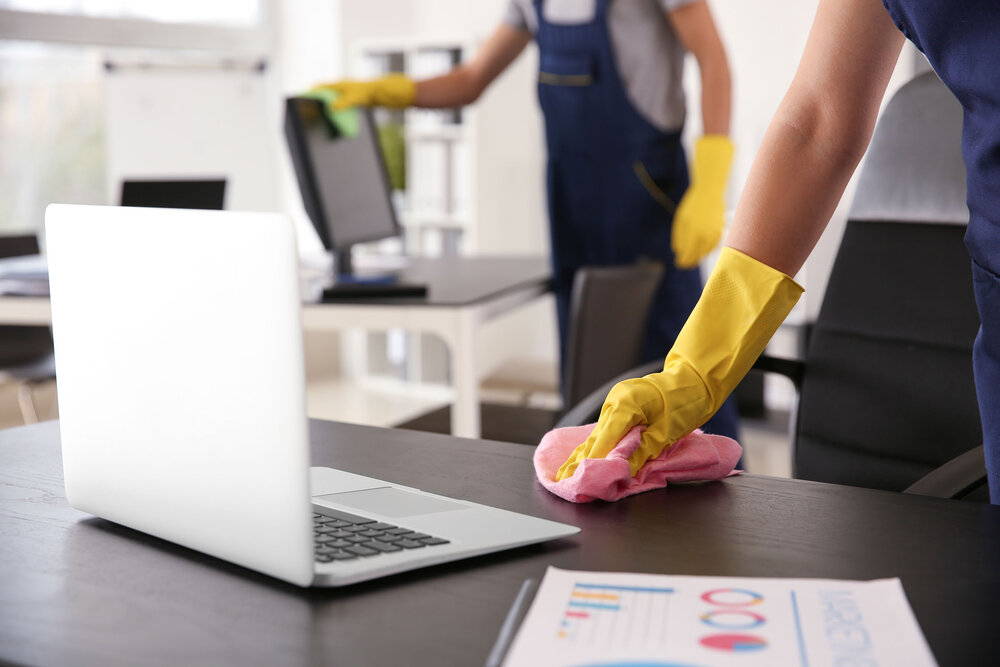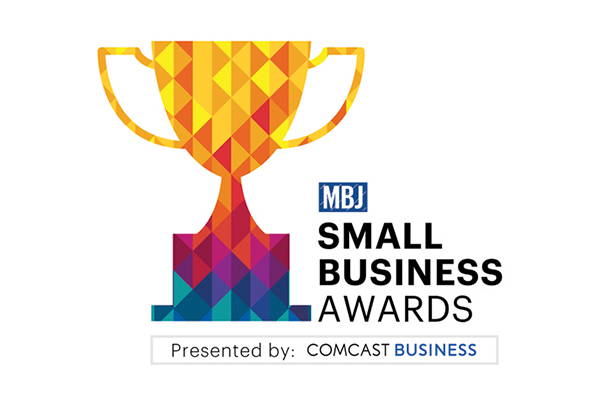 As your full service office furniture dealer, we provide you with comprehensive solutions for your workspace needs.
Our designers listen to your needs and bring your ideas to reality. Our account managers ensure you receive the best solution at the best price. Our customer service representatives make sure your workspace solutions are delivered to you on time. And our installation team ensures your solutions are assembled correctly and safely.