We pride ourselves on our ability to provide effective solutions to companies and organizations in every industry. However, our team has unique experience assisting clients in industries that have specialized needs due to the nature of their work and consumer needs. Below are just a few examples of the unique industries we serve.
We are your complete source for all of your office furnishing needs. From desks and chairs to conference tables, lobby furniture, lighting and even keyboard trays- we've got you covered.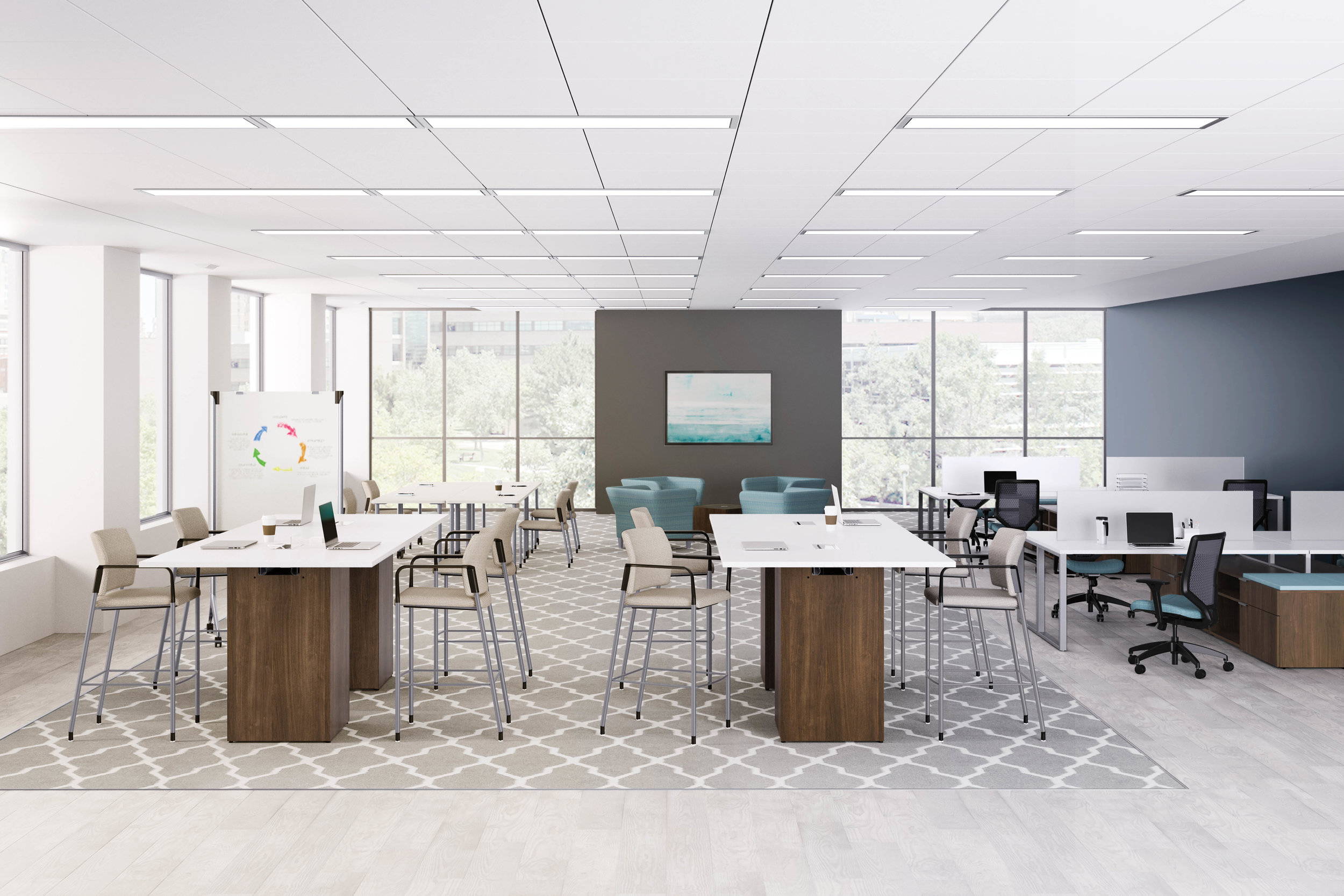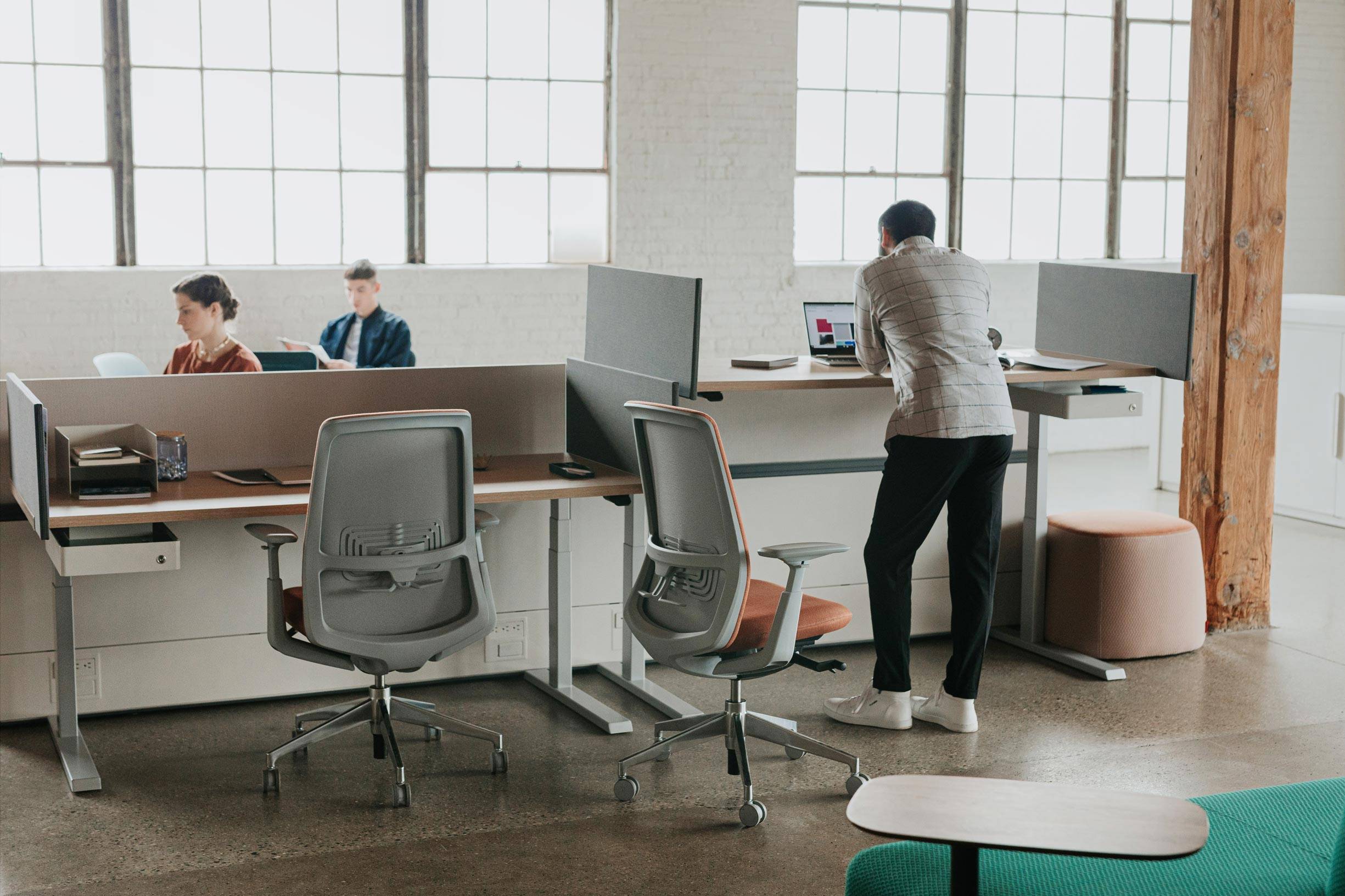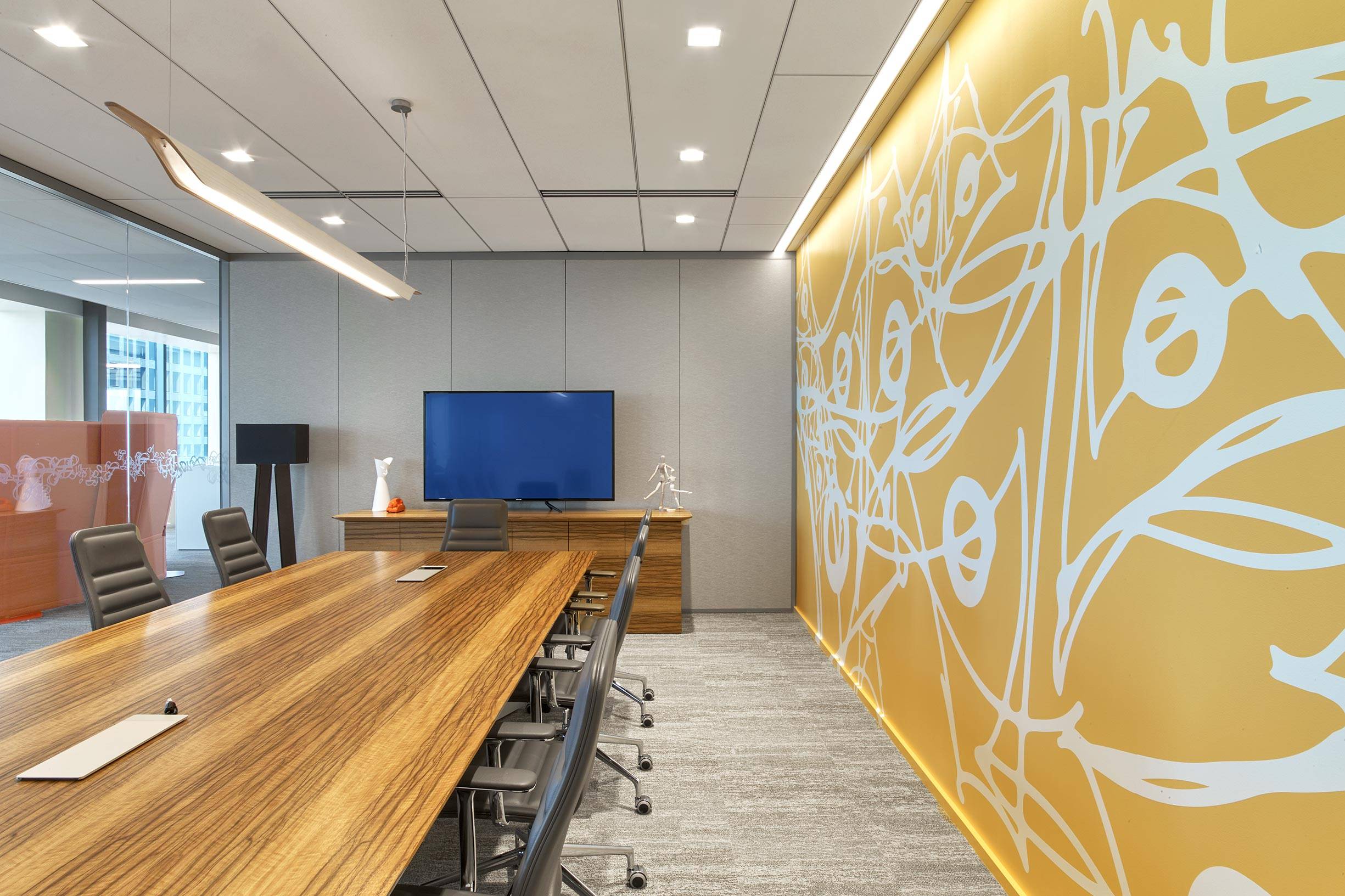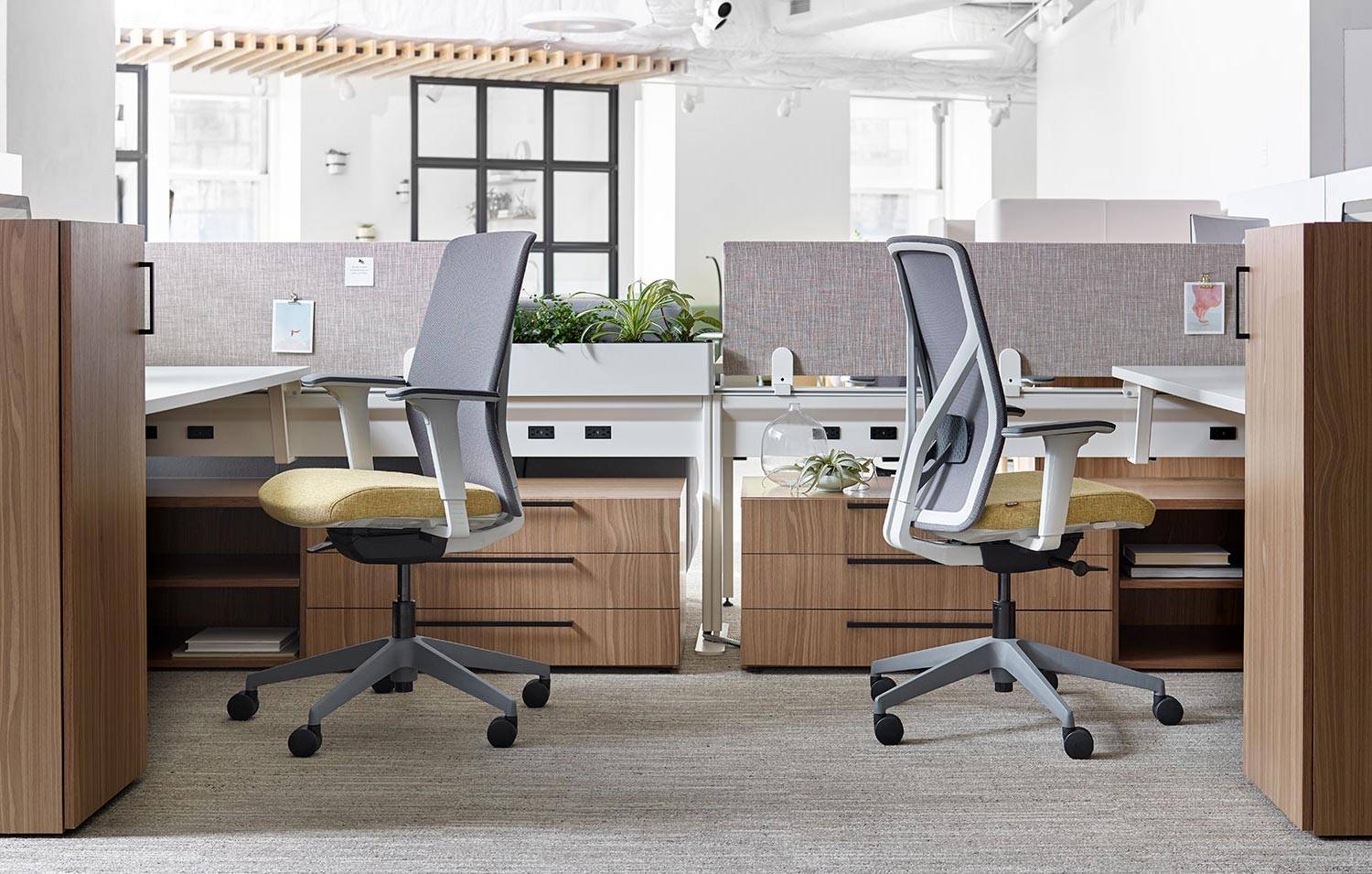 Office Interiors is proud to provide our services to FedEx, the largest logistical company in the world. From call centers to executive offices, task seating and logistical sorting areas, we assist logistical companies with the most efficient utilization of their space to ensure maximum productivity.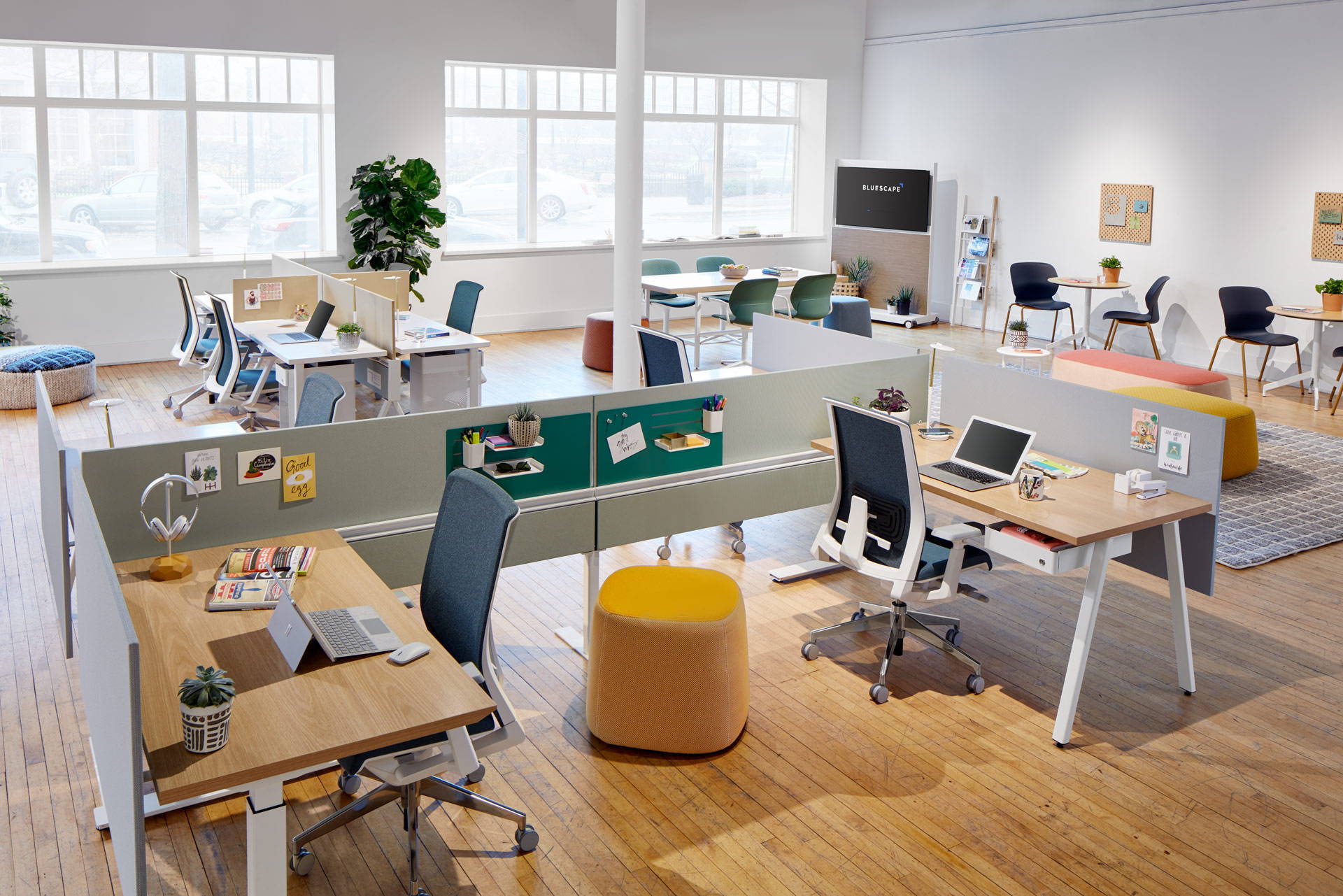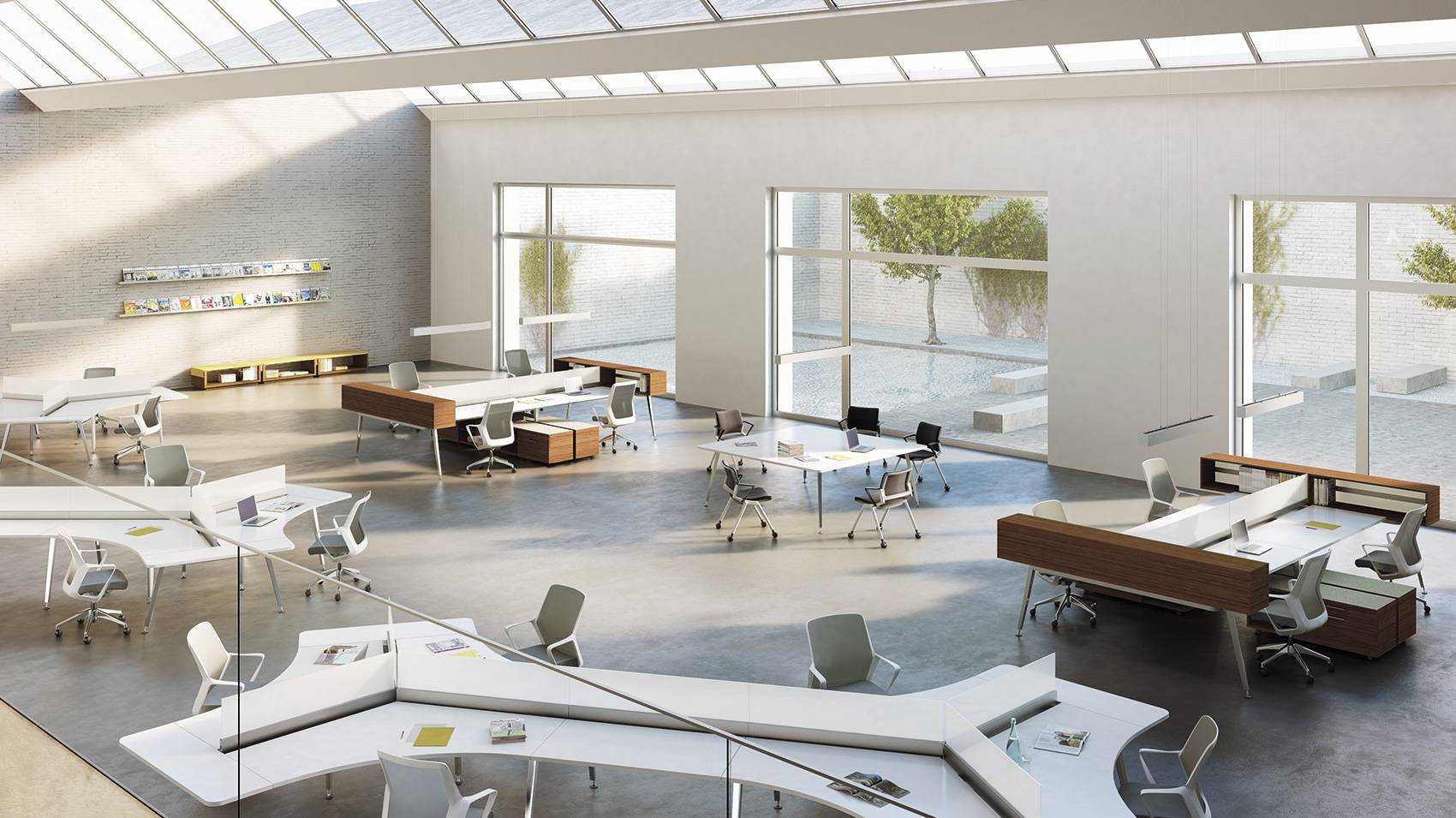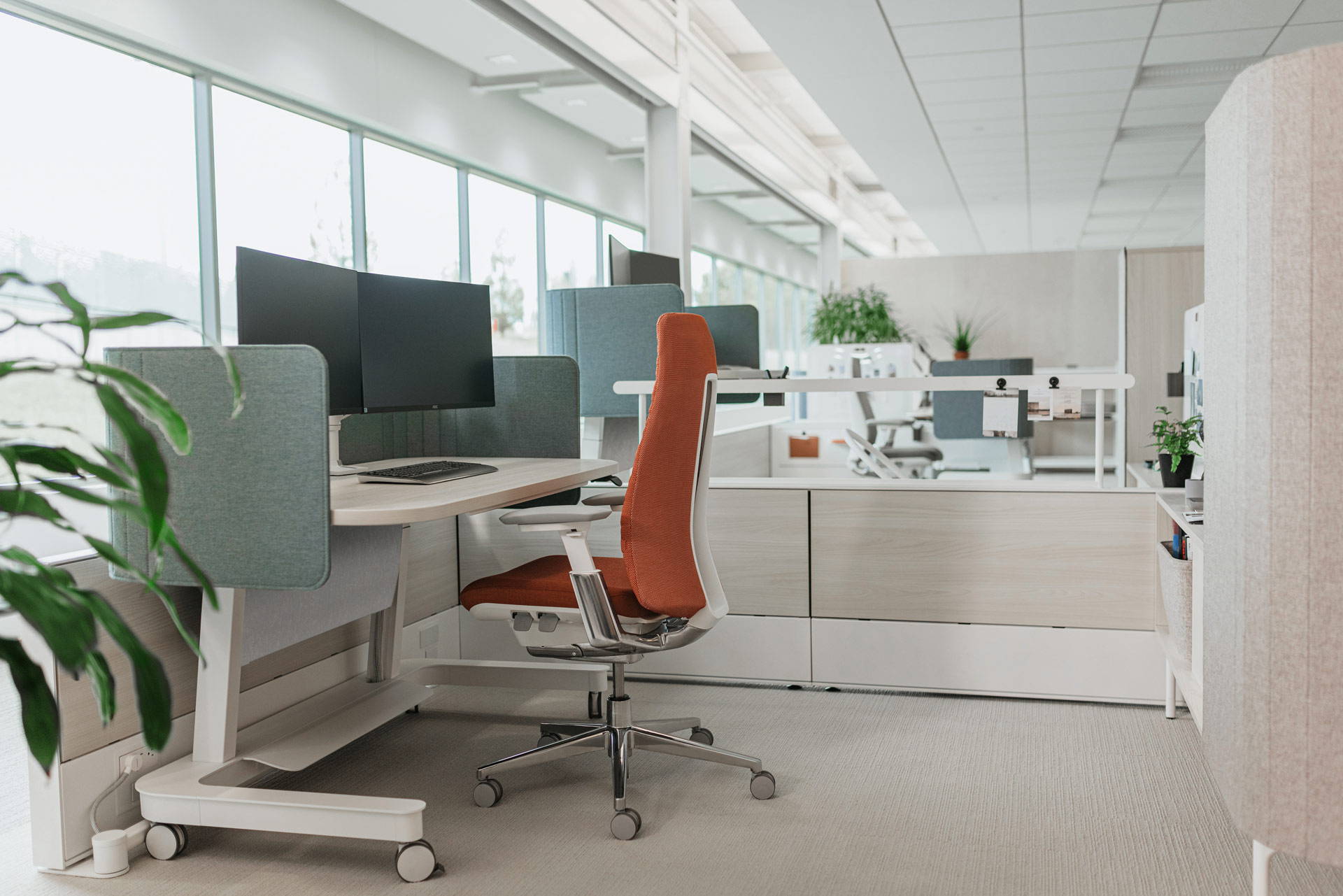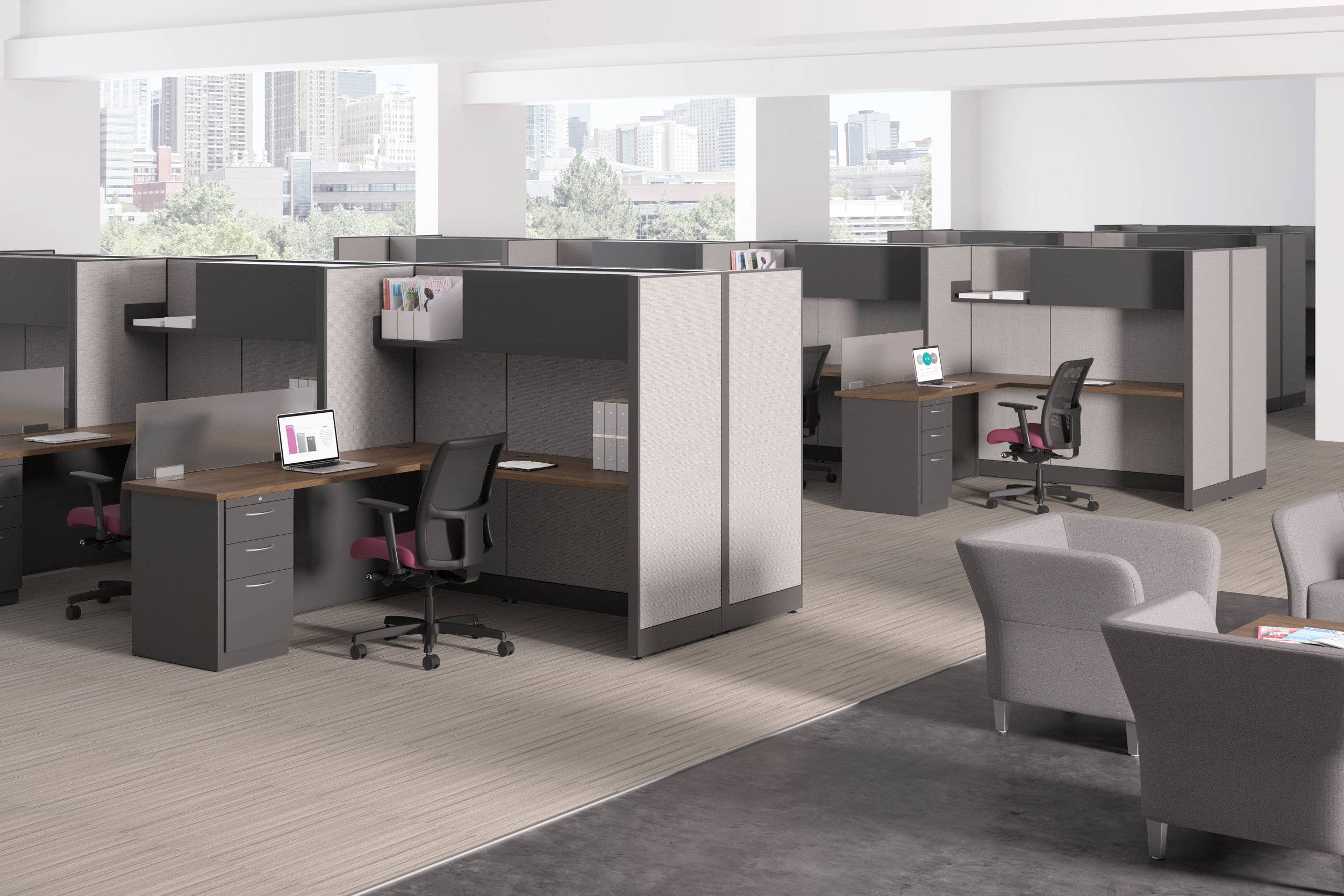 Office Interiors has a large selection of Medical Office, Lobby, Reception and Medical specific furniture. Antimicrobial fabrics and surfaces meet or exceed standards while still providing an attractive functional space for your patients and staff.

Products include:
Patient rooms

Exam rooms

Support staff offices

Lobby

HIPAA-Compliant filing

Nursing stations

Bariatric furniture

Indoor and outdoor Signage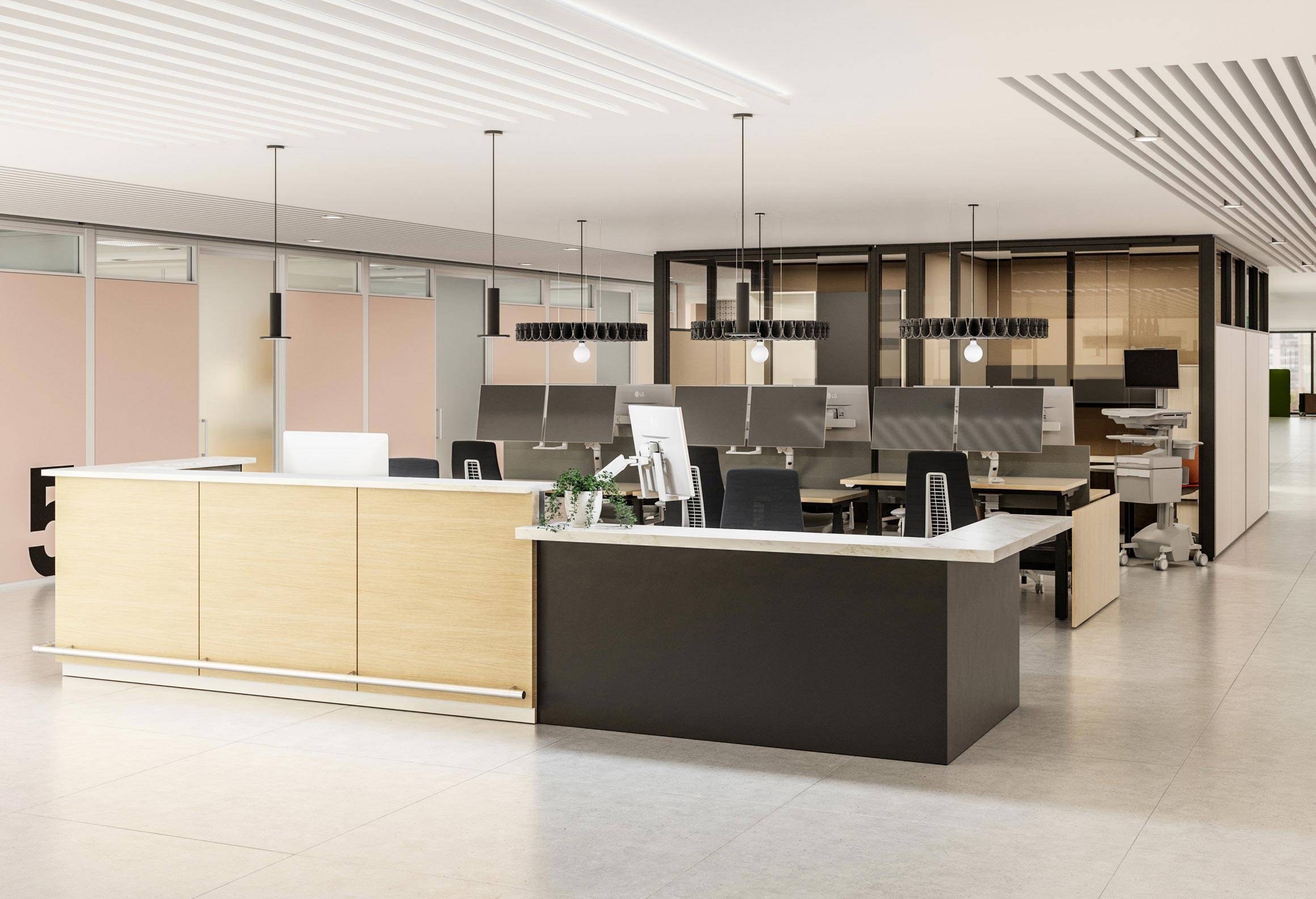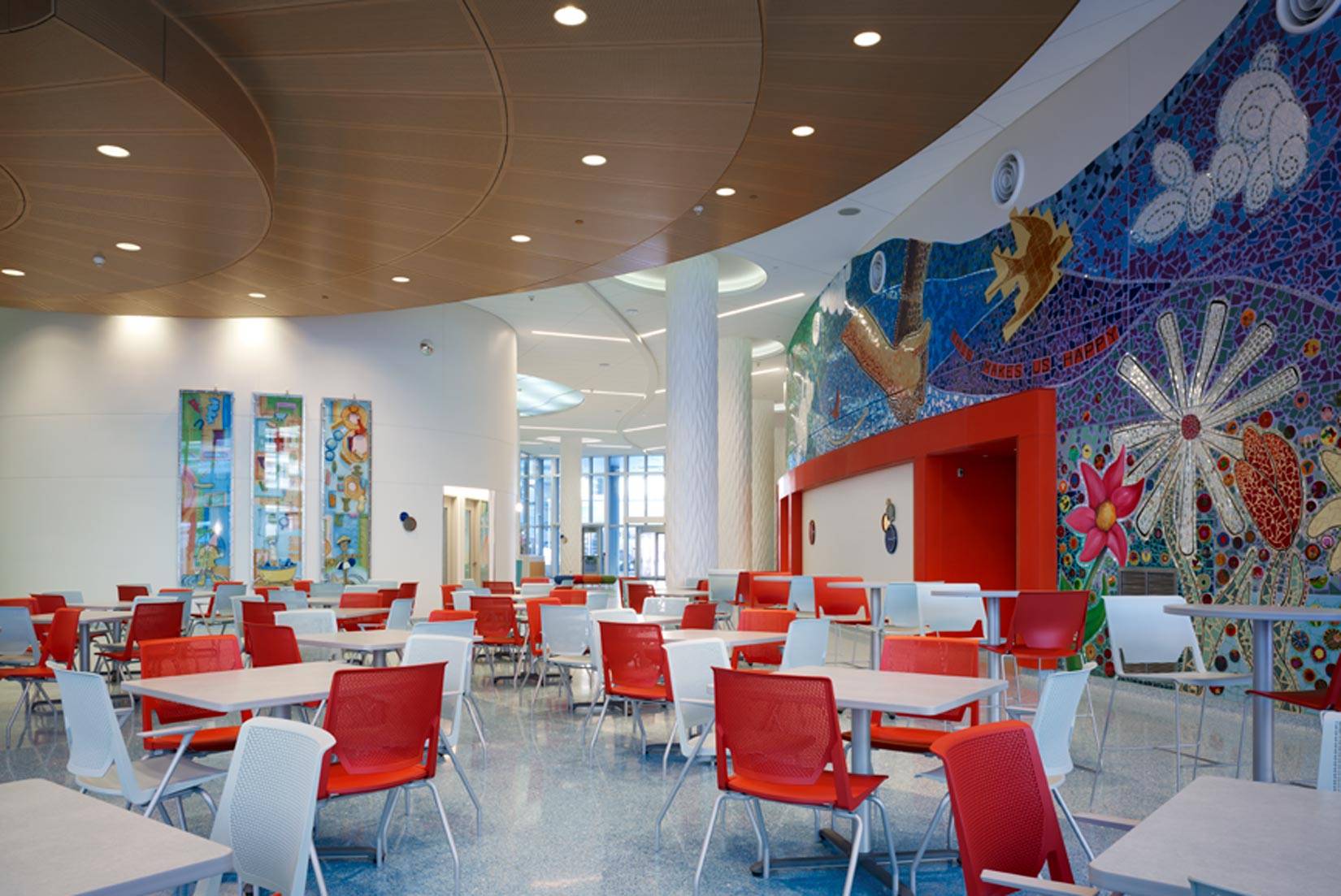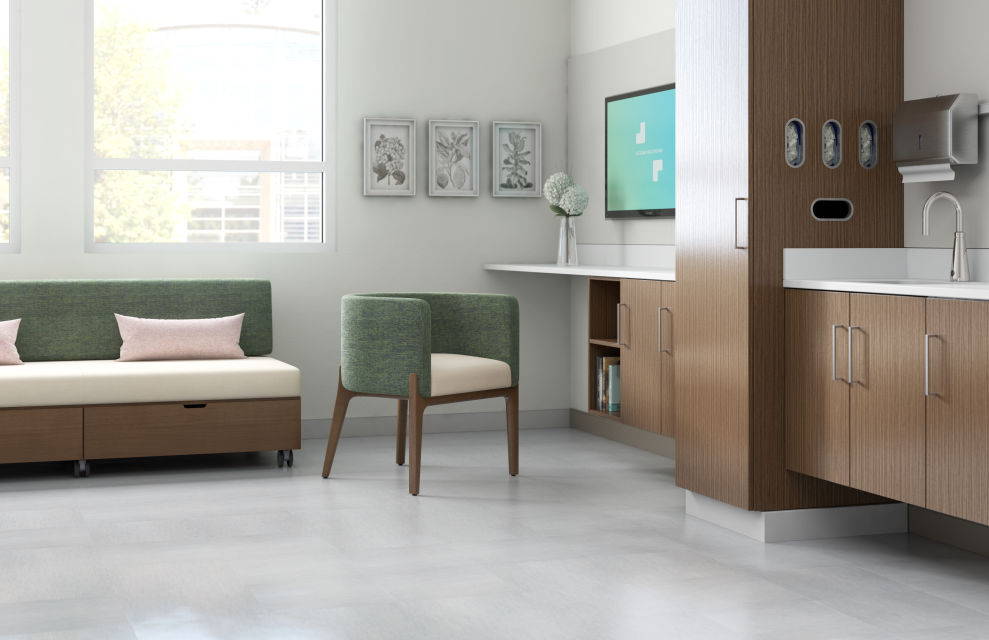 Office Interiors loves working with our hospitality clients! We enjoy providing lobby and in-room desk solutions, as well as restaurant tables, chairs and workstations. Our clients love that they can order a complete room- turnkey- from us. We are proud to be their "one-stop" solution.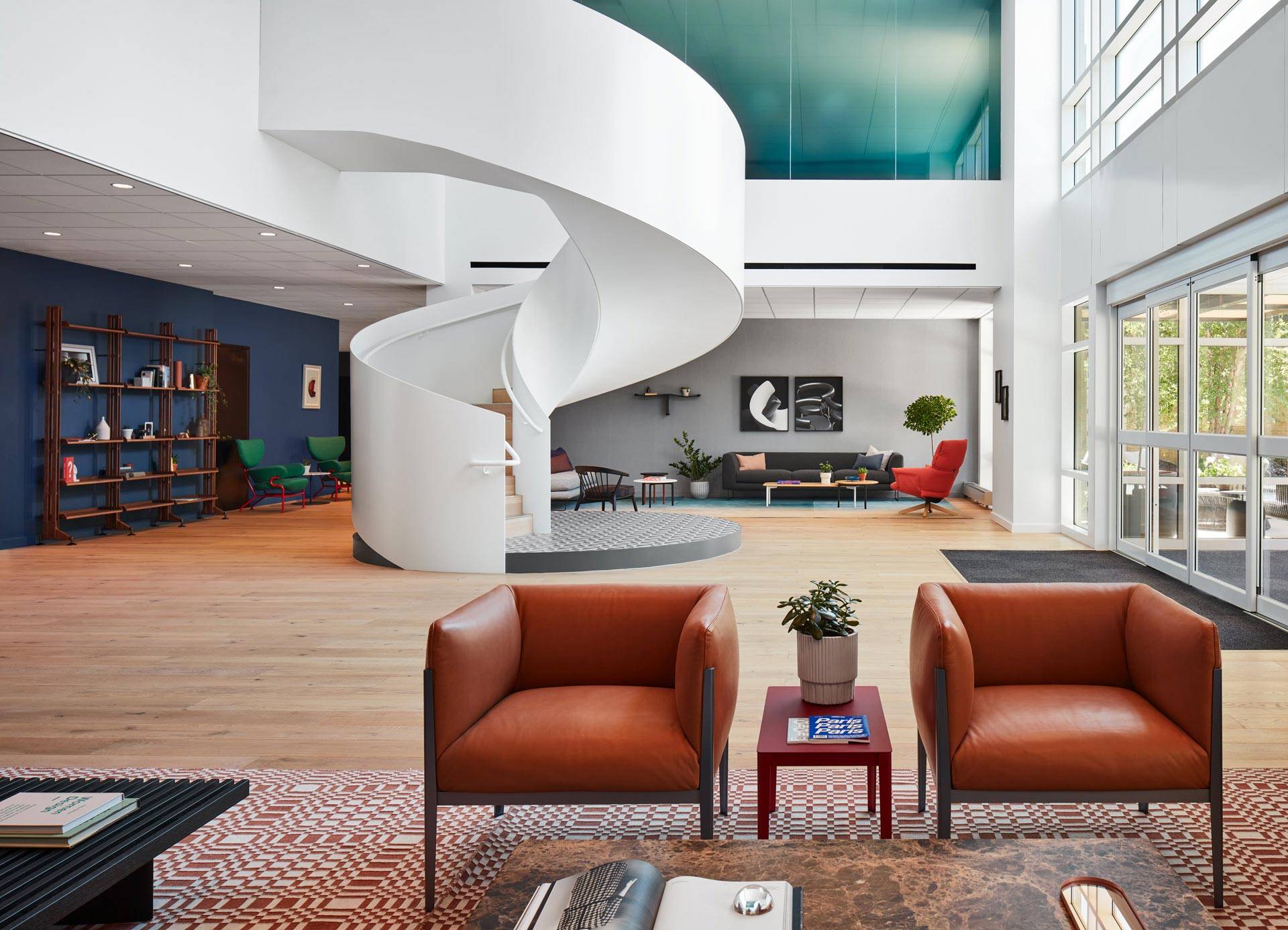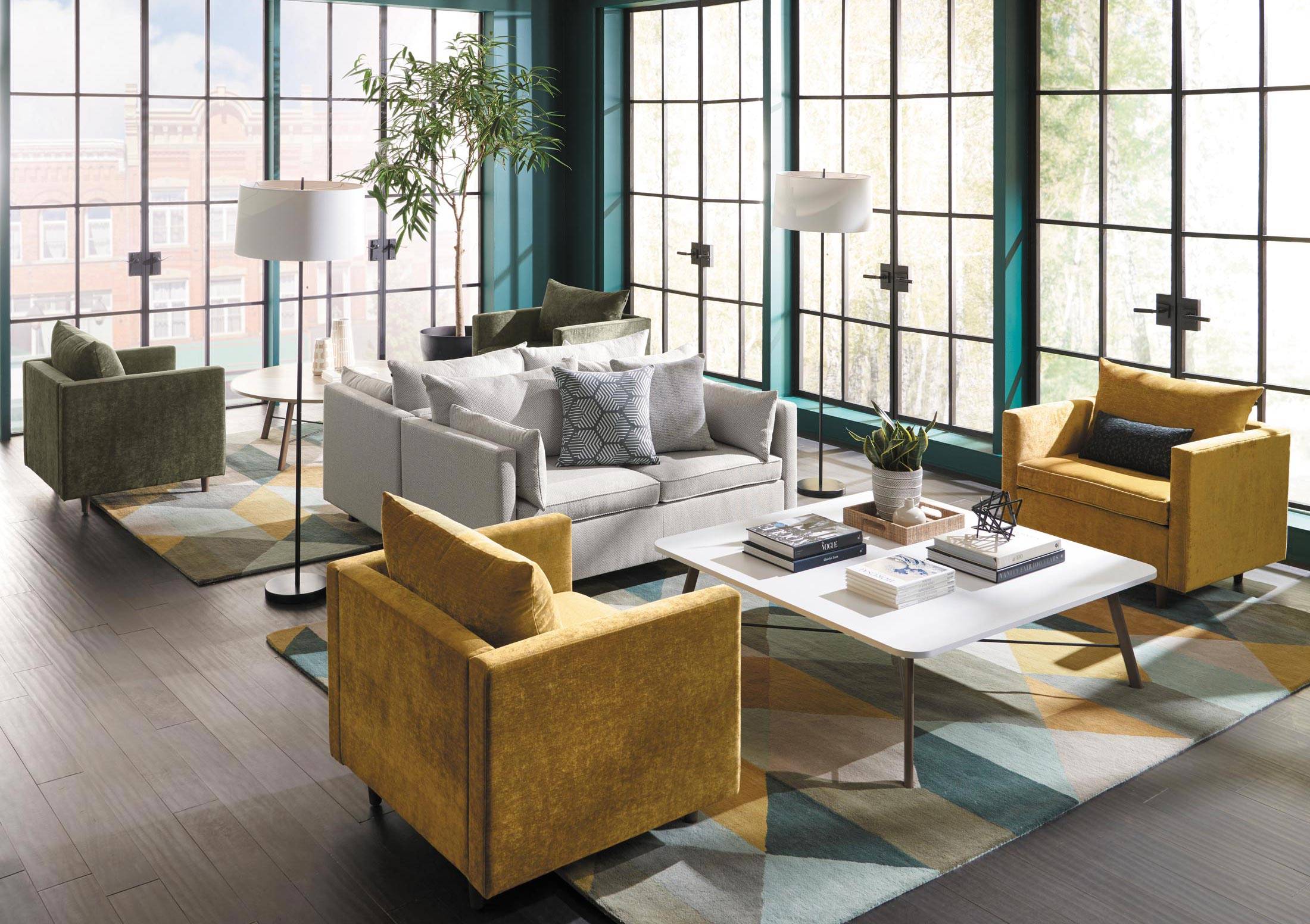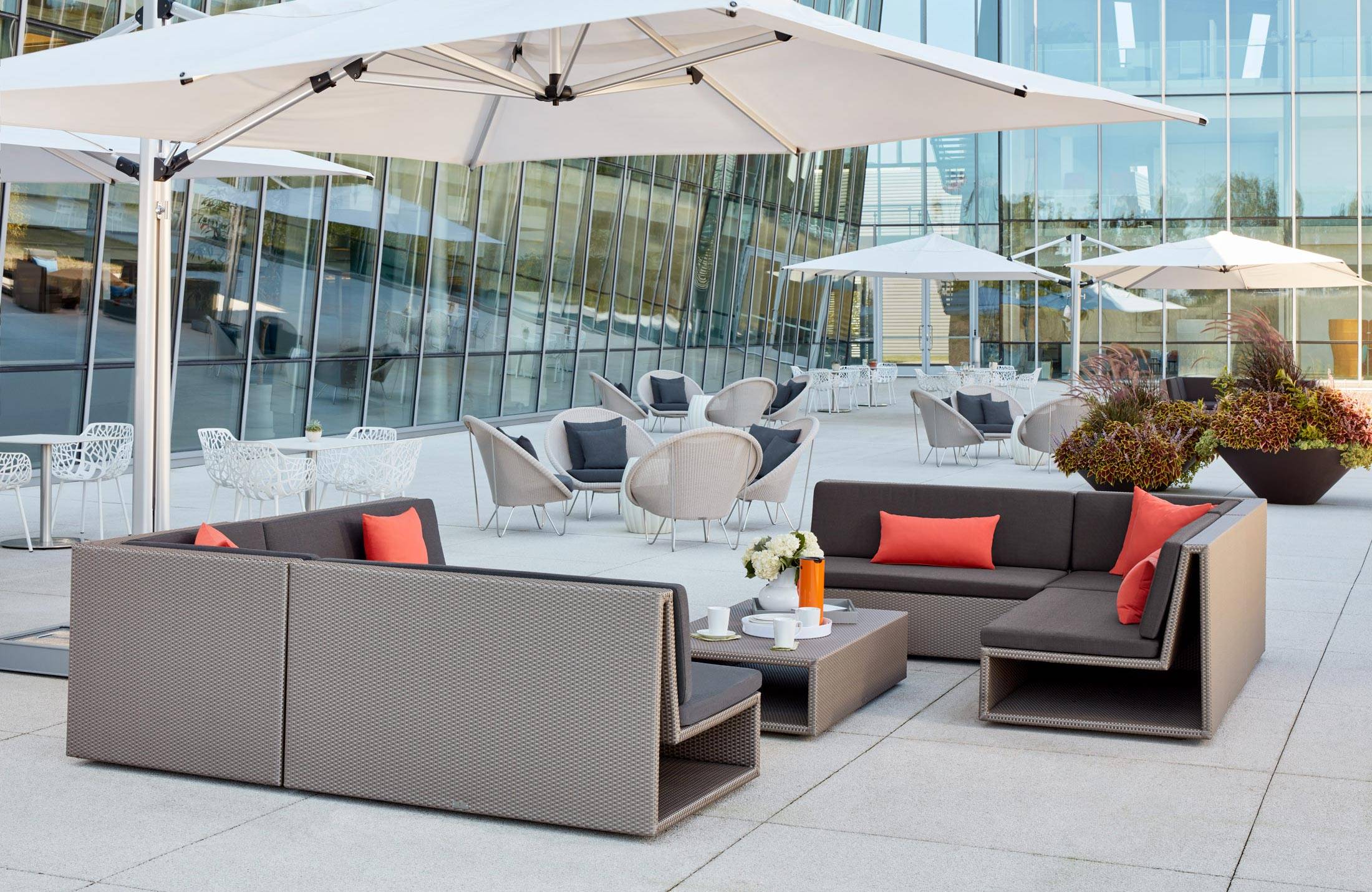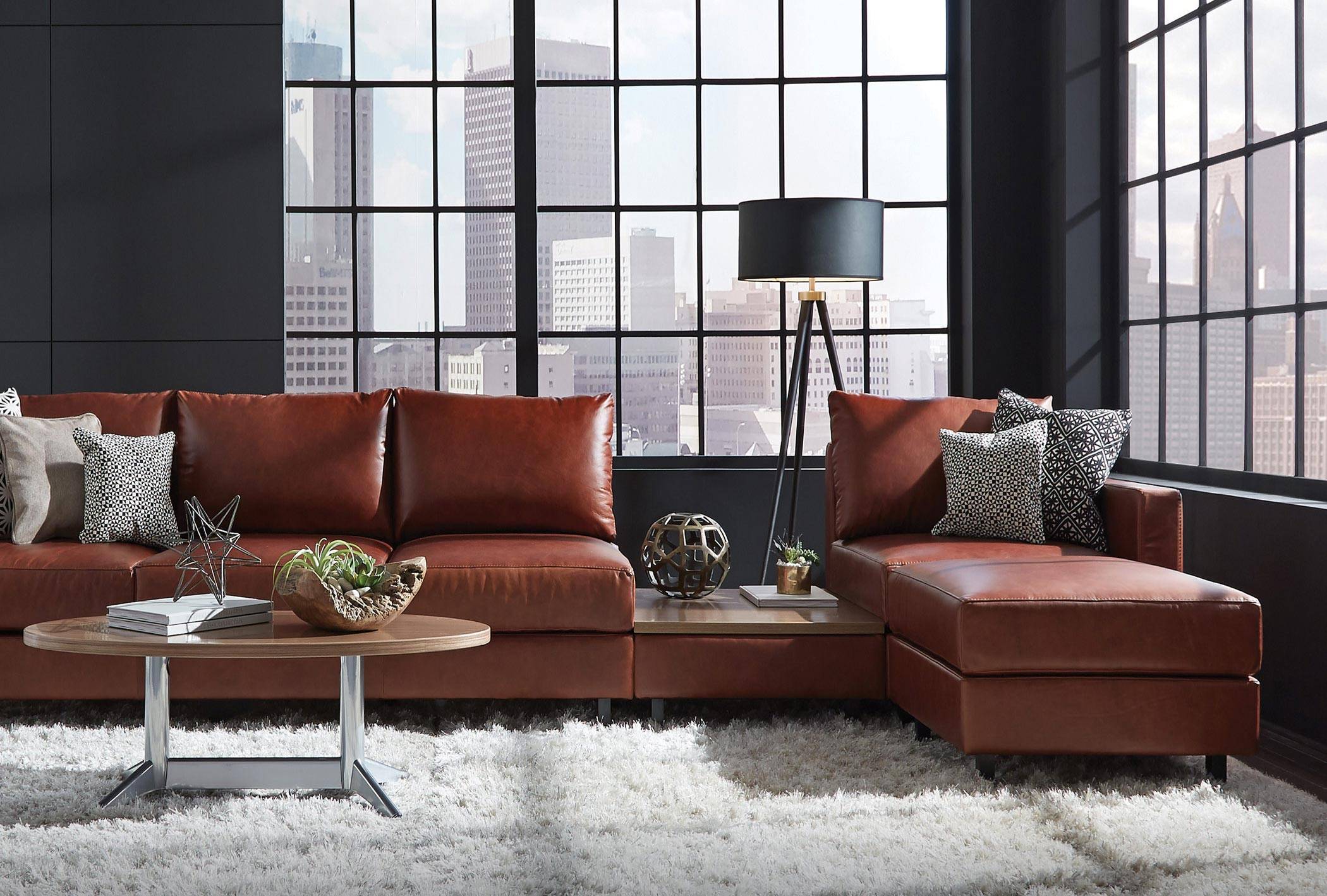 Office Interiors provides local schools with a dealer that will truly be a partner while seeking the highest level of quality products and equipment for schools and providing superior support and customer satisfaction for each an every customer.
Your students need comfortable, durable school furniture to learn in. Created with rough and tumble kids in mind, our complete line of classroom furniture and physical education equipment is what your school needs to provide a productive, functional and durable learning environment. Safety, quality and durability are our primary goals for all of the products and equipment for schools offered.
Office Interiors is dedicated to being a single source solution for equipment for schools for the K-12 Market in West Tennessee, Arkansas, and North Mississippi providing all areas of equipment for schools including:
School classroom tables
Dorm room
Educational furniture
Playground equipment
Cafeteria furniture
Auditorium/ lecture halls
Labs
Lockers
Administrative offices
Athletics
Filing systems
Libraries
and much more!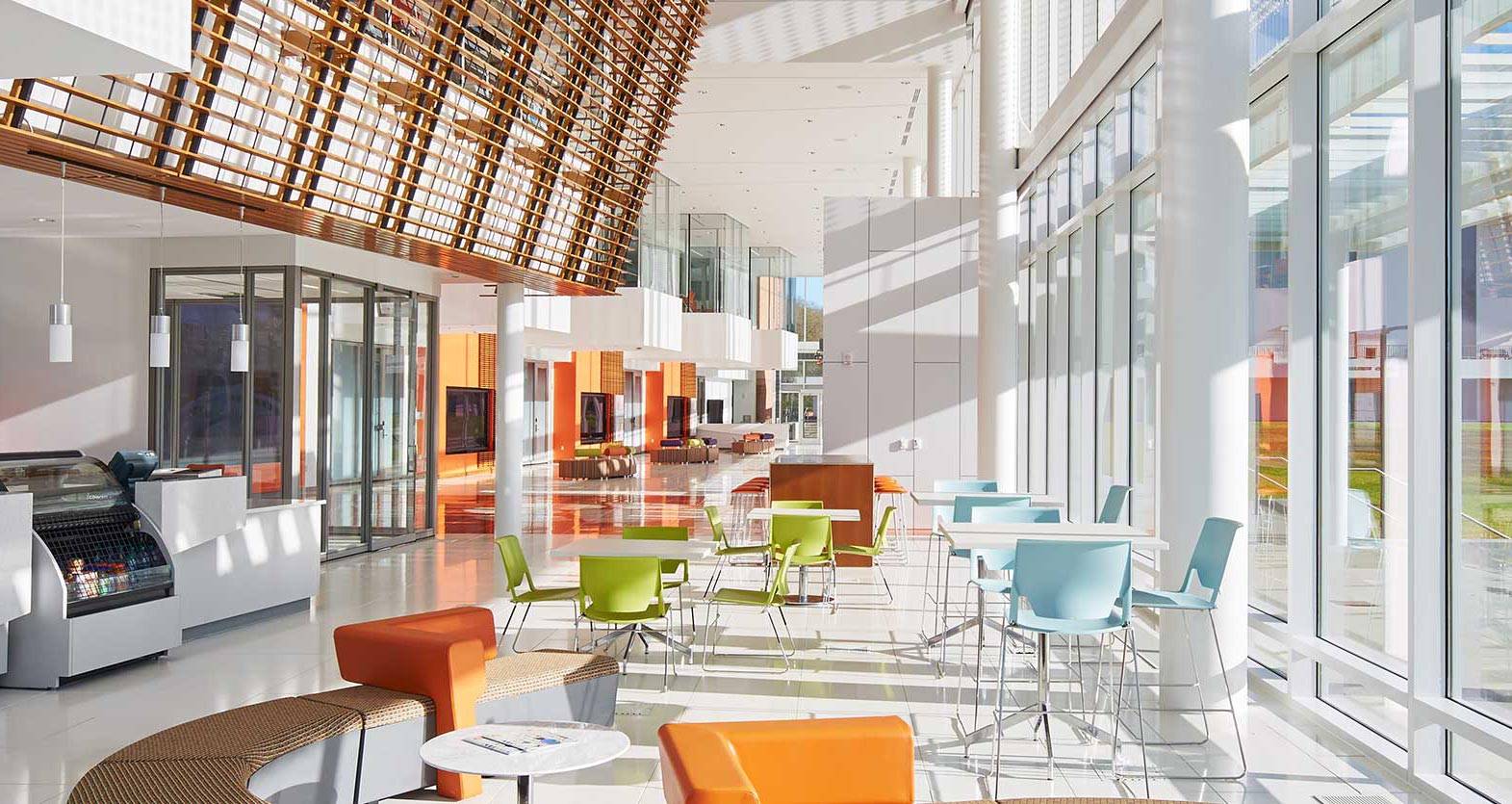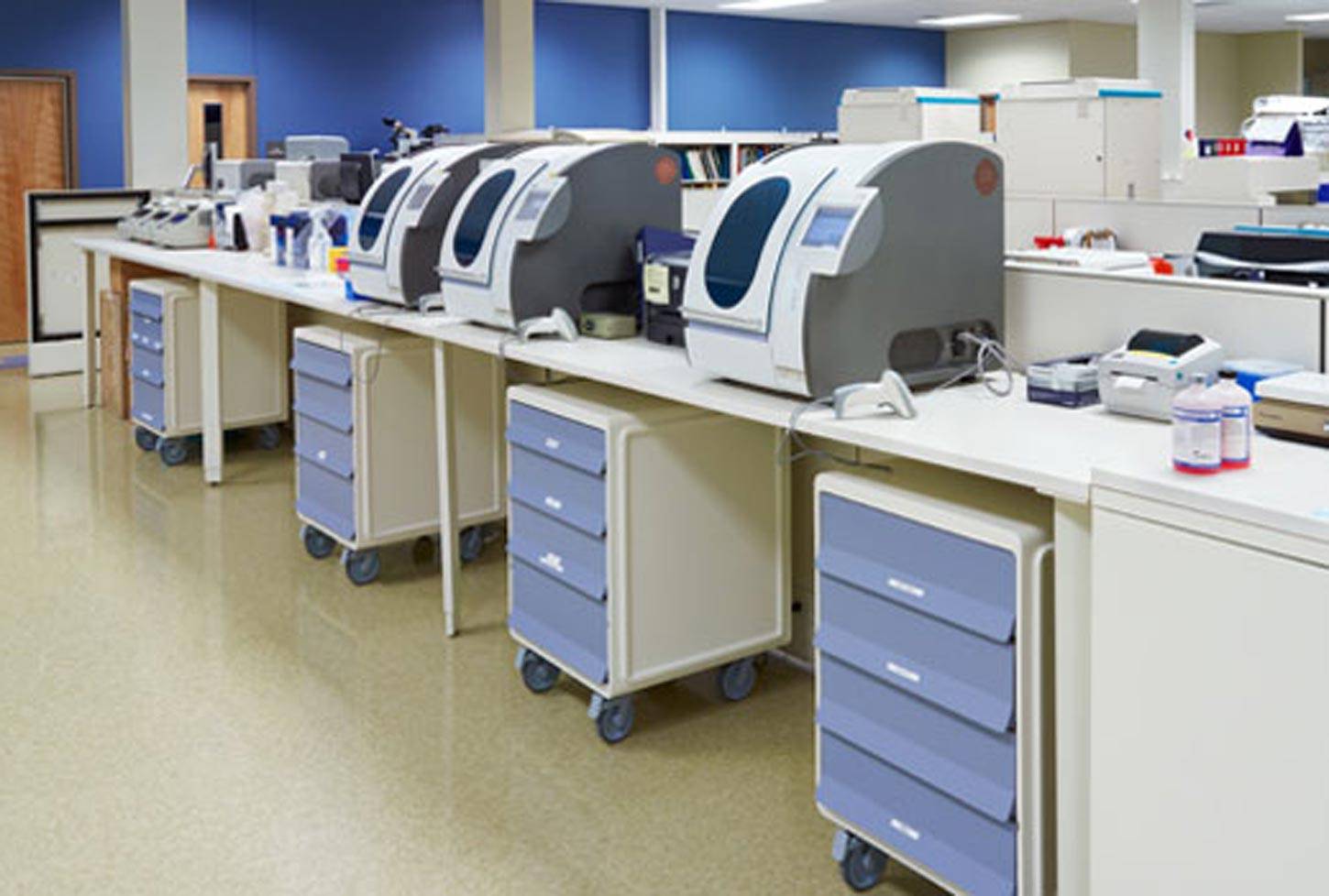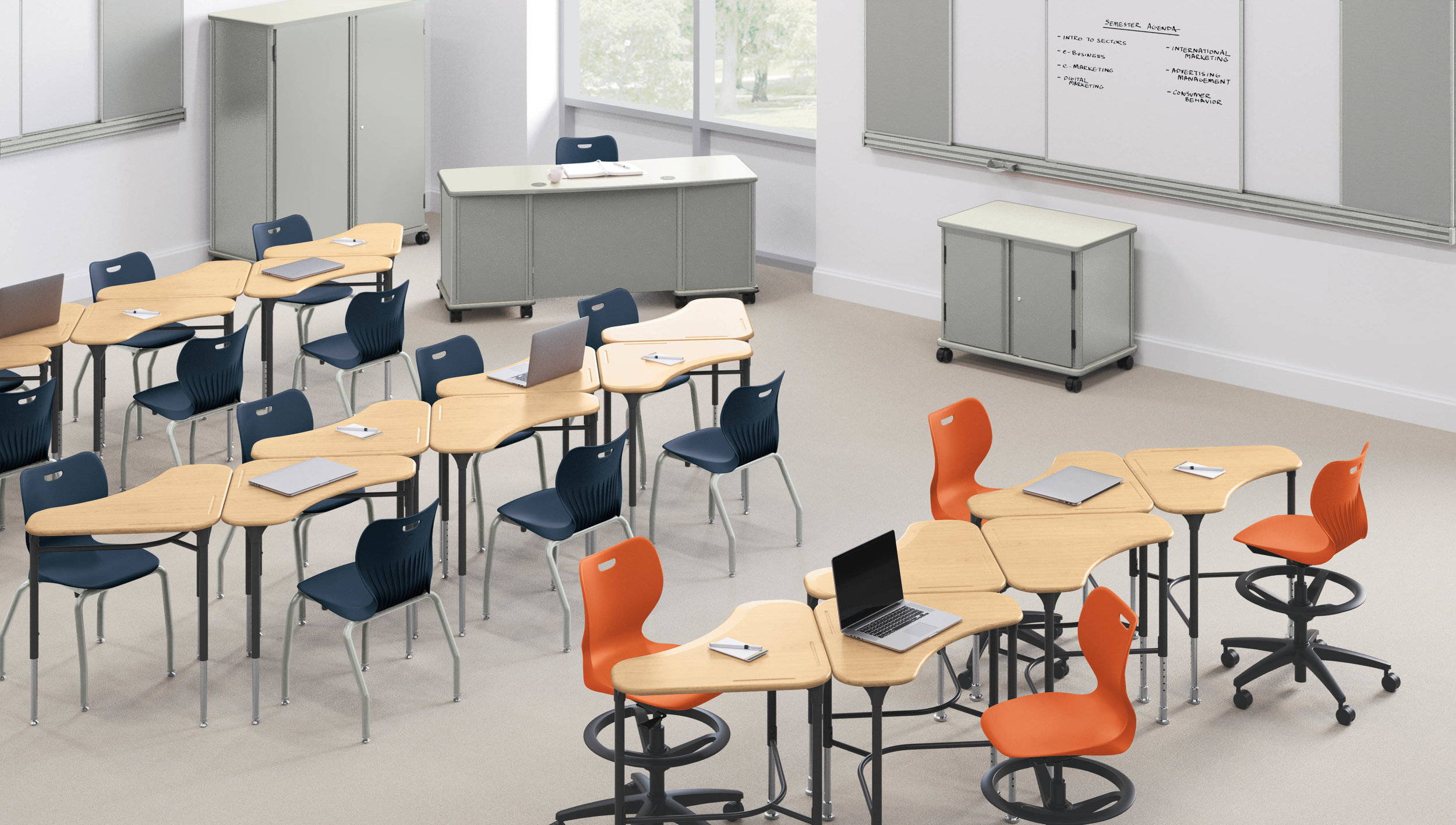 Interested in What You See? Find Out More!